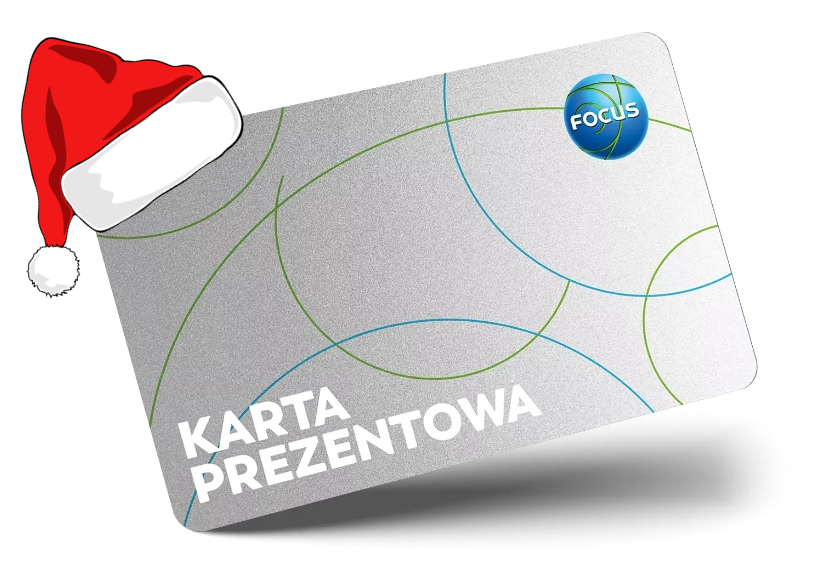 WHAT IS THE PRESENT CARD?
Gift Card is a great gift idea not only for holidays. Give it not only to your loved ones. The card gives you the possibility of unlimited choice, which will surely turn out to be a hit gift.
HOW IT WORKS?
Gift Card is a type of prepaid electronic card authorized in all stores at Atrium Promenada, which accept payment with MasterCard. The card can be topped up with an amount starting from 30 to 1000 PLN. The validity of the card is 12 months from the time of purchase.
WHERE TO RECEIVE AND RECEIVE INFORMATION?
The customer can pick up the cards and get information at the information desk.